About Catalyst
CAT-A-LYST
(KAT'L-IST)

1. a person or thing that precipitates an event or change;
2. often used to refer to the prime agent of any positive change.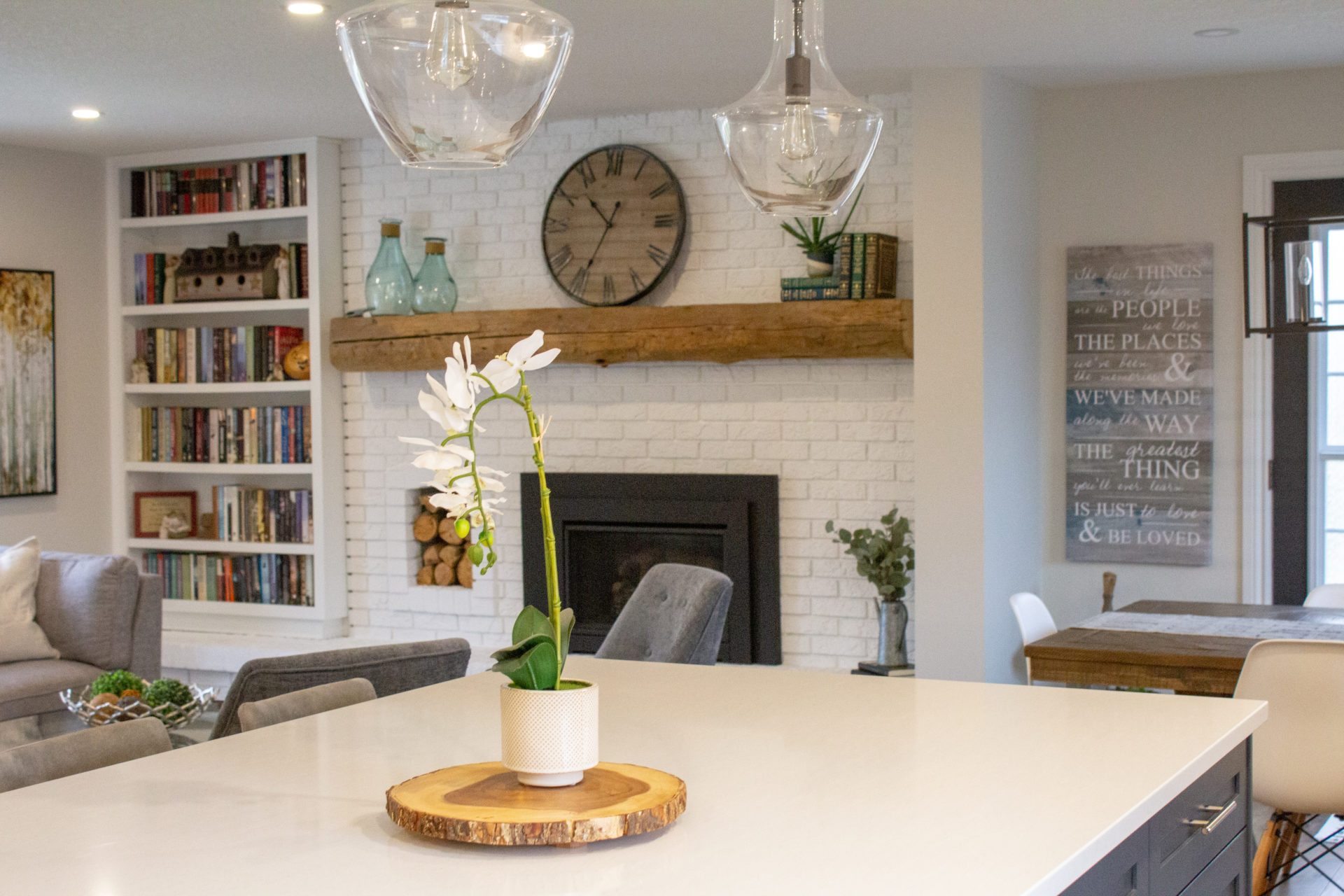 Our Story & Our Motivation
Catalyst was established in 2009 by two industry professionals who saw a service gap in the construction and renovation industry. Our founders imagined a general contractor that could be relied on to complete quality work on time and on budget — a general contractor that you could trust with your most valuable material asset: your home or business.

At Catalyst General Contracting, we have worked tirelessly to build and maintain our reputation for producing quality residential renovations and construction. Over the last decade, we've grown a team of dedicated staff members in the Kitchener-Waterloo area. With hundreds of projects under our belt, we've got the experience and expertise to deliver the right solution the first time.
Why Choose Catalyst?
At Catalyst, our team will listen to your needs and deliver on our promises. We're innovative, proactive, and we treat our clients, sub-trade partners, and suppliers with respect. We're here to continue to build a company that will proudly serve Kitchener, Waterloo, Cambridge, and the surrounding areas for many years to come.

We continually train our crew on new techniques, technologies, and products, and we are committed to staying up-to-date with changes in the renovation industry. We invest to stay current and have implemented a cloud-based construction software system that tracks all of your projects in real time – plus, all homeowners have online access to view the status of their projects in real-time from their smartphone!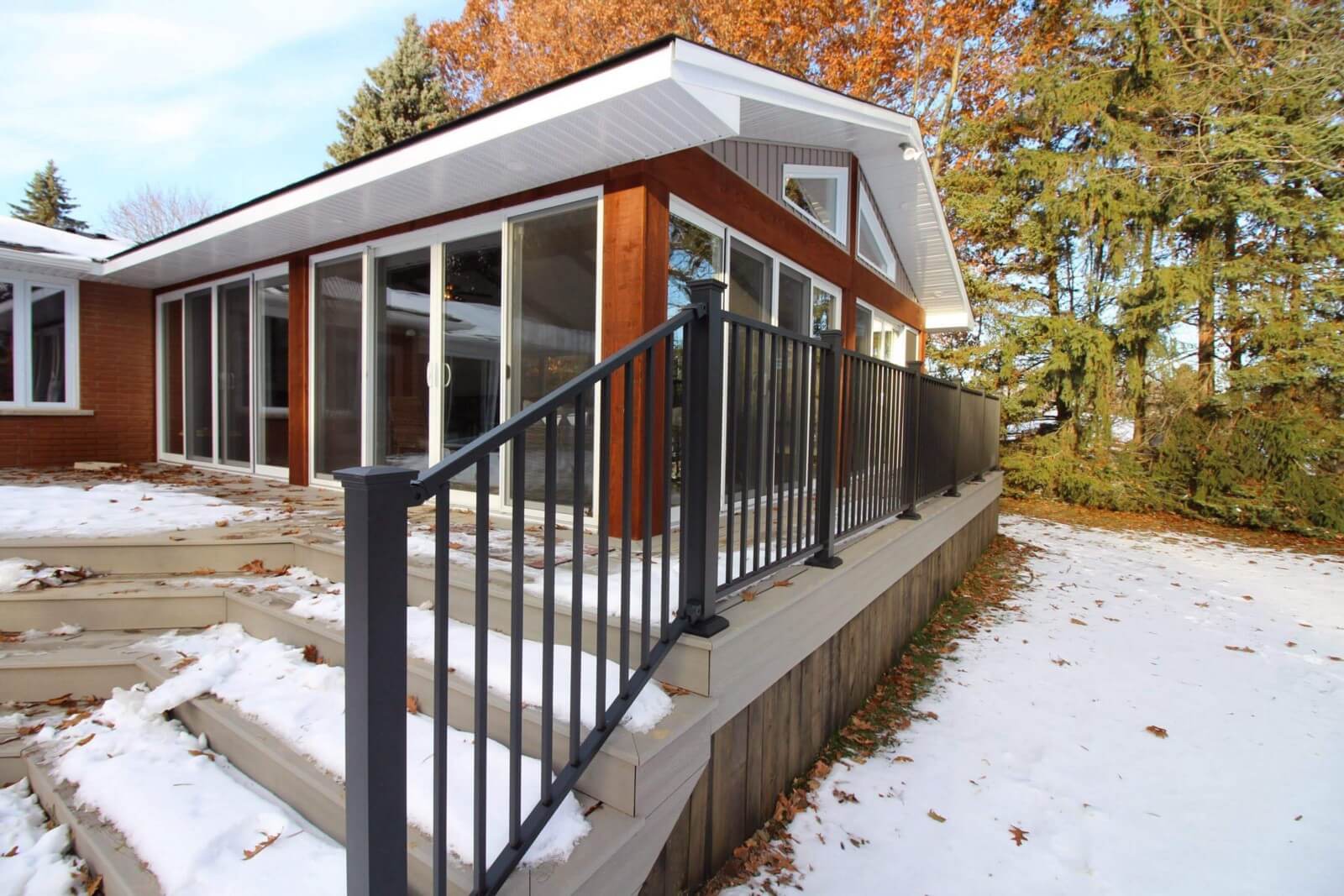 Get In Touch Today To Talk About Your Project